Suhaku Space is an oasis of calm and tranquillity at the heart of busy London life. We offer a revolutionary approach to well-being from Japan blending hydrogen therapy with the ancient wisdom of acupressure to create our unique protocols.
Our treatments can help to slow the signs of ageing; they de-stress and detox help sports performance and recovery, and fight inflammation at a cellular level and help restore balance.
BOOK NOW
Ana. A
"Today I feel less pain and my movements have returned, I no longer take medication, not to mention the other benefits that go far beyond the treatment for my disease. This is all thanks to hydrogen inhalation therapy."
Rachel. F
"This is the first, best and only place to go. It's helping me with my immune system, improving various ailments. Regular treatments are making a difference."
Maggie. B
"An oasis of calm in a busy world.
I have been regularly having the zen treatment which has helped me feel more relaxed and sleep better. Well worth having regular sessions."
Yuriko. M
"So happy that Japanese hydrogen therapy came to the UK finally. It helps to ease my migraine I've been suffering for ages and also my psoriasis condition is much better now."
Yoko. M
"It was my first time trying hydrogen therapy, and I was surprised by the results that was beyond my expectations. The blood flow improved, the cells in my body seemed to revive, and I was able to get rid of my fatigue and woke up refreshed the next day."
FEEL YOUR BEST, PERFORM YOUR BEST, LOOK YOUR BEST
Hydrogen is believed to help limit the harmful effects of oxidation in your body, it is a natural powerful detoxification tool and may protect your future health as well as helping to alleviate or cure current symptoms.
WELL-BEING
The stresses and strains of daily living and the ageing process all take a heavy toll on the body. Many of us live with low energy levels, persistent pain of and/or poor sleep which inevitably has an adverse mental effect. Hydrogen therapy may reduce inflammation which causes much of our pain and resulting deeper and more restful sleep and a calmer state of mind.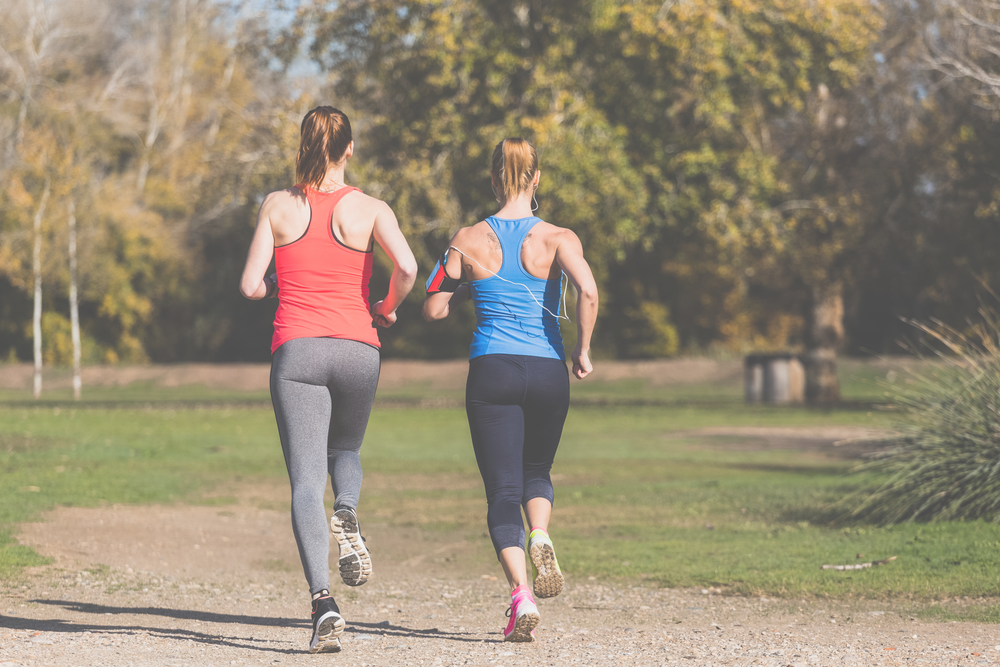 PHYSICAL PERFORMANCE
Keeping the body free of pain and injury is a priority for everyone, whether you are a professional sports person, a keen amateur or simply someone who enjoys occasional exercise. Hydrogen therapy aims to target inflammation aiding injuries to heal quicker as well as an aid to faster recovery from intensive exercise.
REJUVENATION AND BEAUTY
Hydrogen inhalation has been shown to rejuvenate cells, leading to visible improvements in the quality of skin and hair; and many people in Japan use the therapy regularly as an anti-ageing treatment. As well as giving you a younger appearance, it can even help to increase your metabolism.
TREATMENT MENU
Our treatments combine the benefits of hydrogen inhalation with a choice of six unique and carefully designed therapies, using the stimulation of acupressure points based on the theories of Eastern medicine.
Your therapist will help you choose which treatment option is best for you, focusing on, wellbeing, physical performance or rejuvenation and beauty.
All hydrogen treatments are completely non-toxic, non-allergenic and help to regulate the immune system, leading to better bodily function on every level.
Click HERE to download our Price List
Disclaimer Please note that while inhaling hydrogen is safe for everybody, it is our policy not to offer hydrogen inhalation with hands-on treatment for anyone who is pregnant, or anyone who has a kidney condition, a history of seizures, or varicose veins. For your own comfort, we ask you to wait at least an hour after strenuous exercise or eating a big meal, before coming for hydrogen inhalation and hands-on therapy at Suhaku Space.
Photo Gallery
Discover the SUHAKU Space